Serino Cigars - A Handcrafted Boutique Cigar Company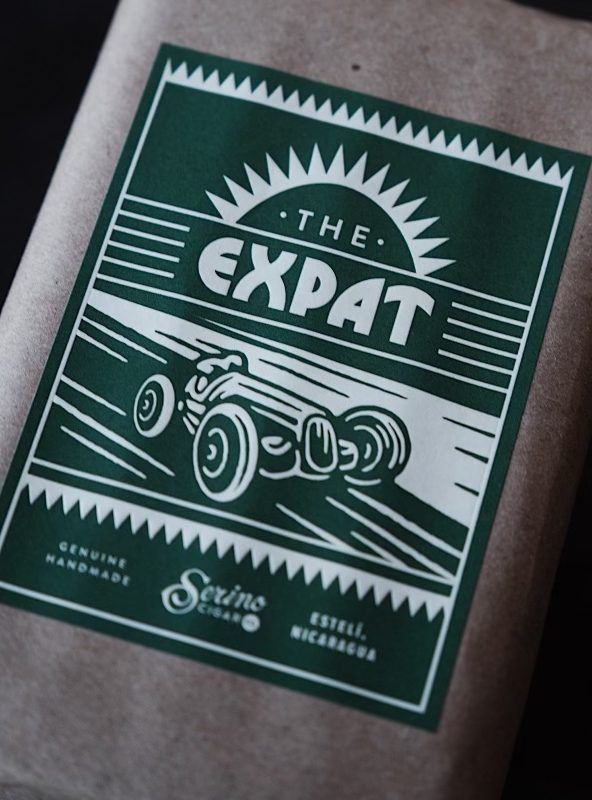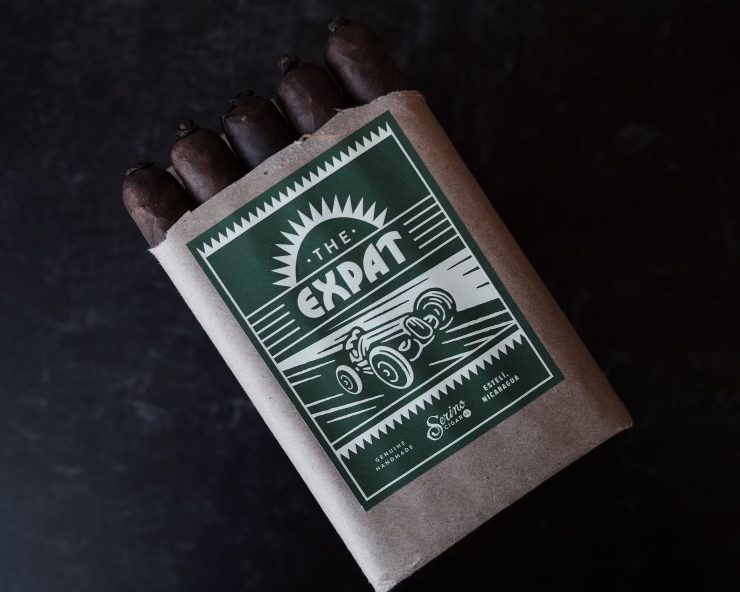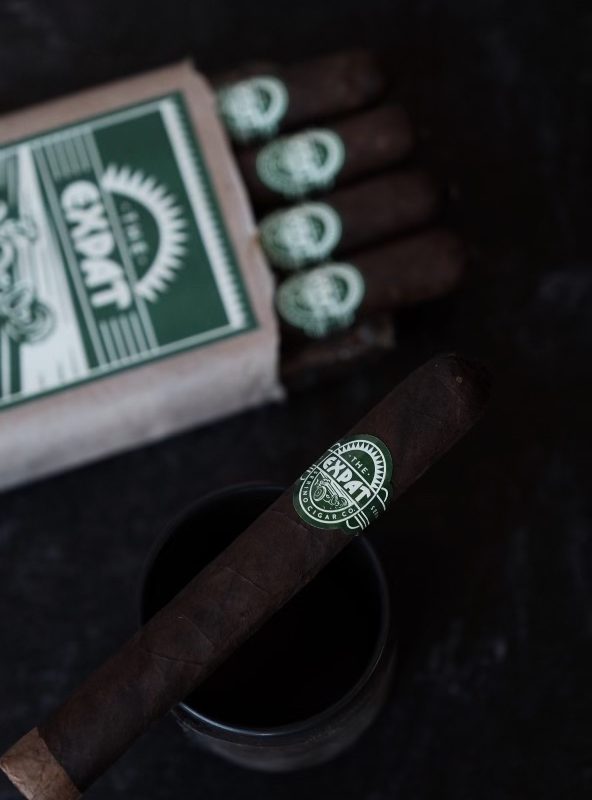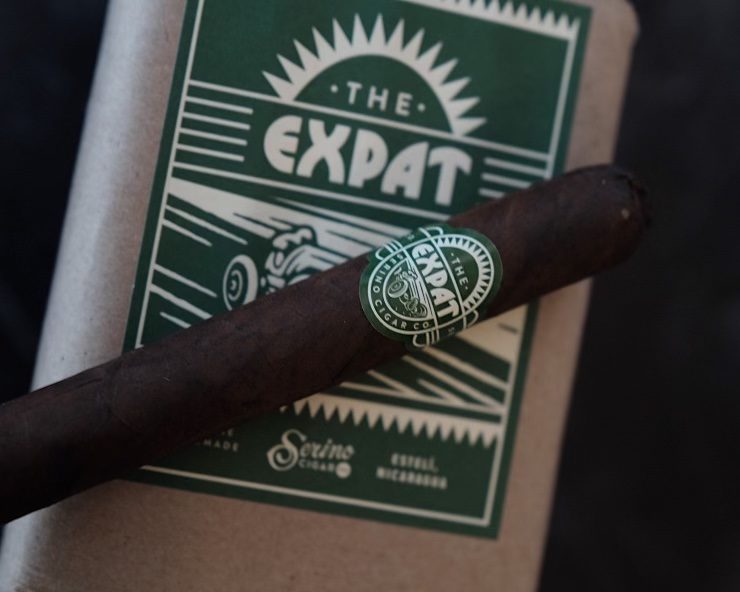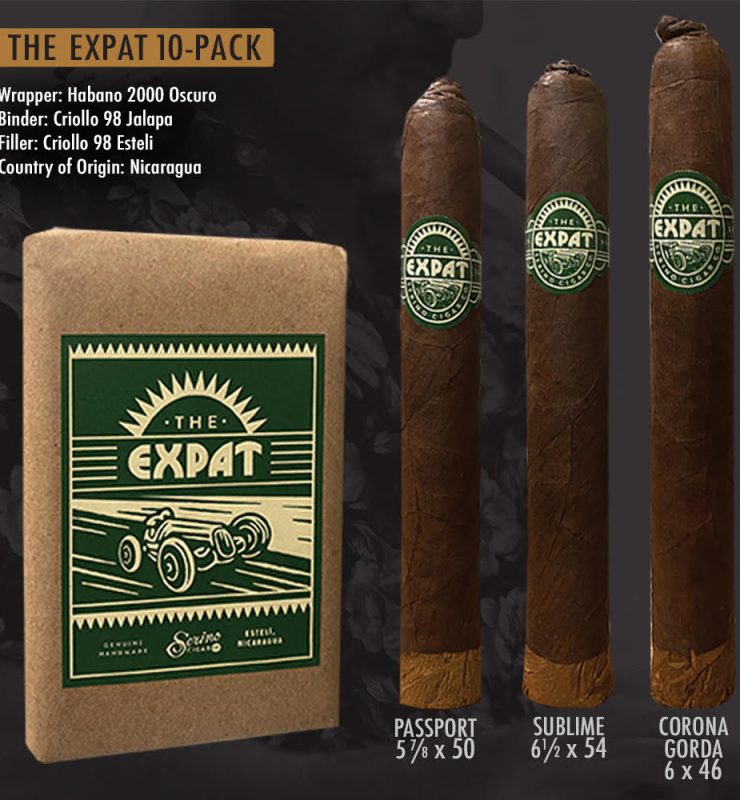 Serino Cigar Co. 'The Expat'
$55.95-$53.95
Need to get away?
Serino Cigar Co. 'The Expat' is the best bargain cigar of the year. This Ecuadoran Oscuro blend features 4-year old Nicaraguan tobaccos and sports an artisan shaggy foot.
The Expat Collector's Edition Bundle includes:
10 – Expat
MSRP – $77.50
Introductory Price – $65
---
What's new at Serino Cigars?
Sign-up below for news on new releases, exclusive offers, and more from your favorite brand.