Serino Cigars - A Handcrafted Boutique Cigar Company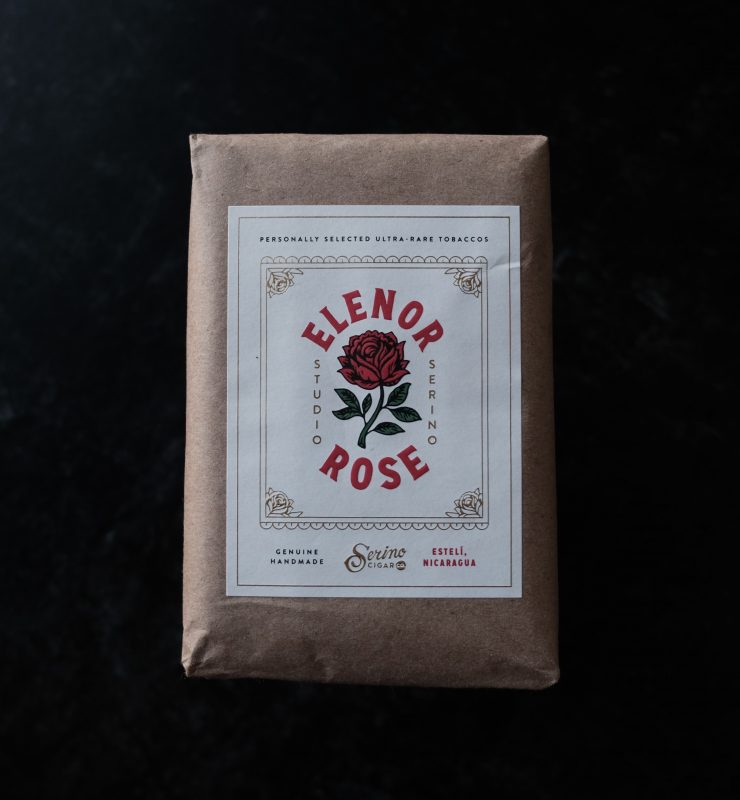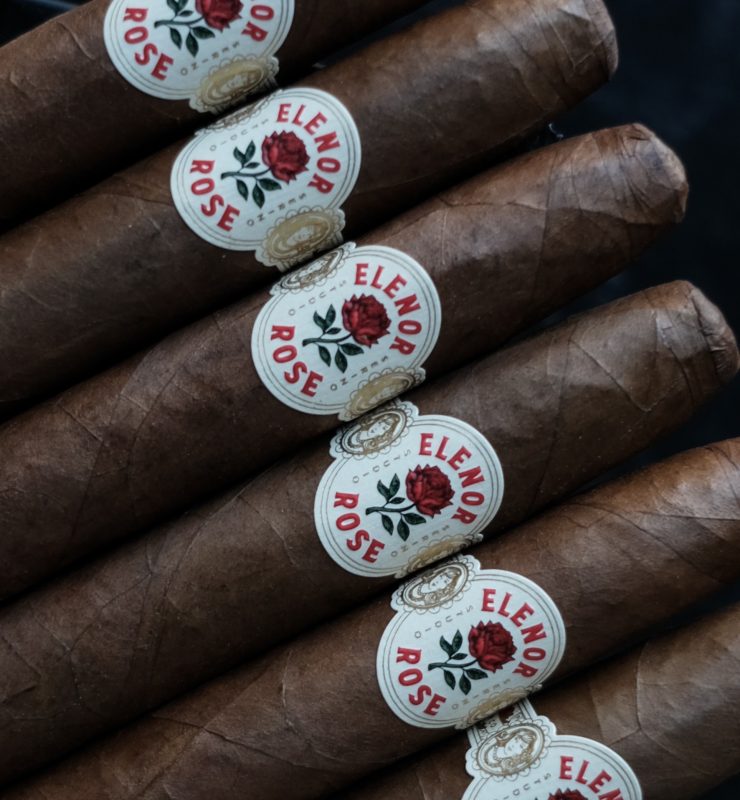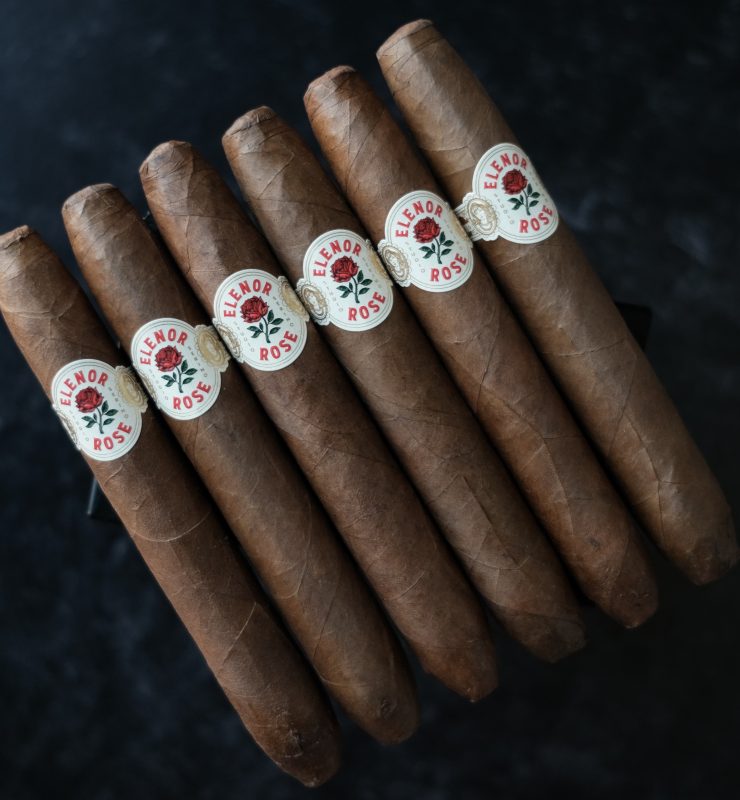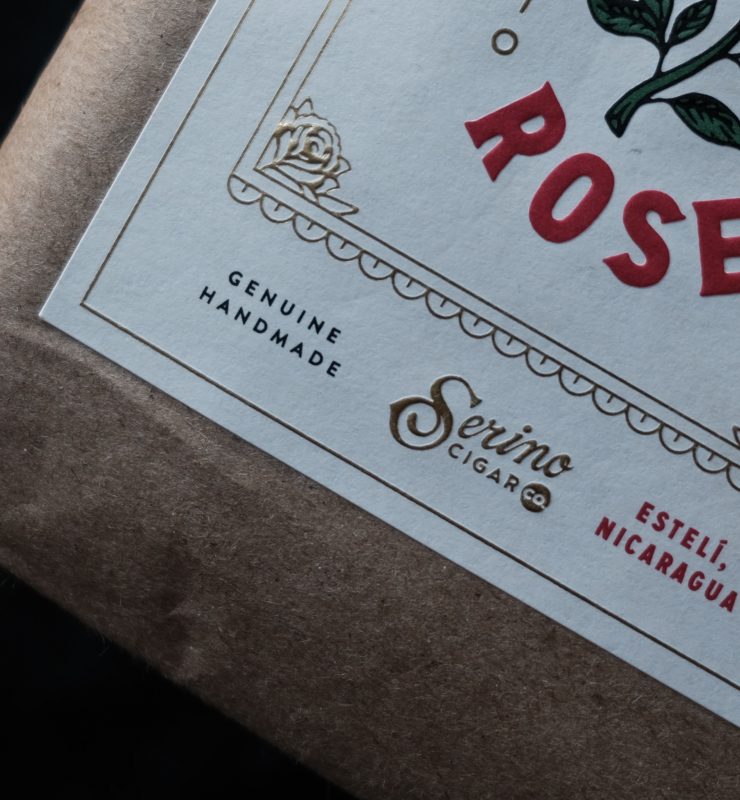 Studio Serino Elenor Rose
By Serino Cigar Co.
The leading lady of the new studio. An ultra-fine Ecuadoran Rosado experience.
---
Sizes:
Lady 48 - 5 ¾ x 48
Eagle - 5 5/8 x 50
Revolver - 5 ¾ x 54
Flavor Notes:
Honey, vintage tobacco, maraschino cherry, oak
---
Studio Serino was established on the core belief that art is the hammer with which we forge our own reality. Cigar making is a big part of our family's story and we wanted a place where we could push the limits of our craft. The studio is a place where myself, my father and other collaborators have a space to be creative and passionate in the art of cigar making.

The name Elenor Rose is multi-faceted: a tribute to the ultra-fine Ecuadoran Rosado wrapper, a rose to signify our love for the trade, as well as musical underpinnings throughout the branding that carry special significance within our family"
What's new at Serino Cigars?
Sign-up below for news on new releases, exclusive offers, and more from your favorite brand.