Serino Cigars - A Handcrafted Boutique Cigar Company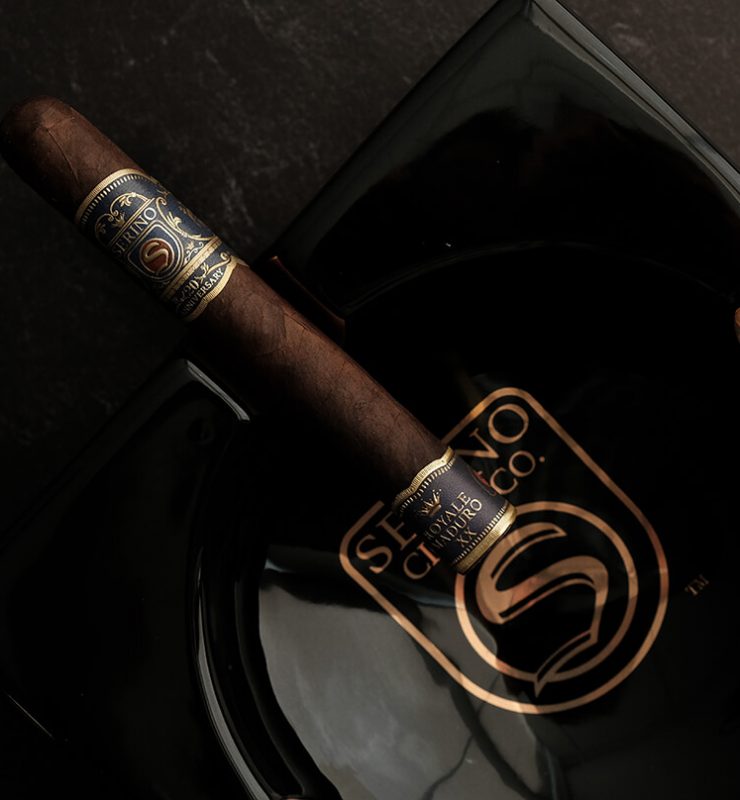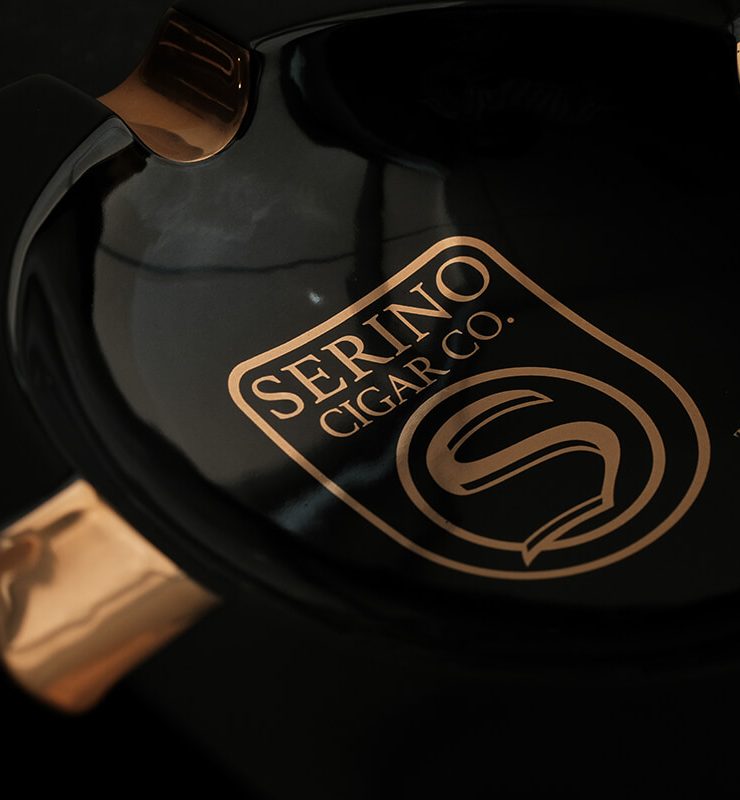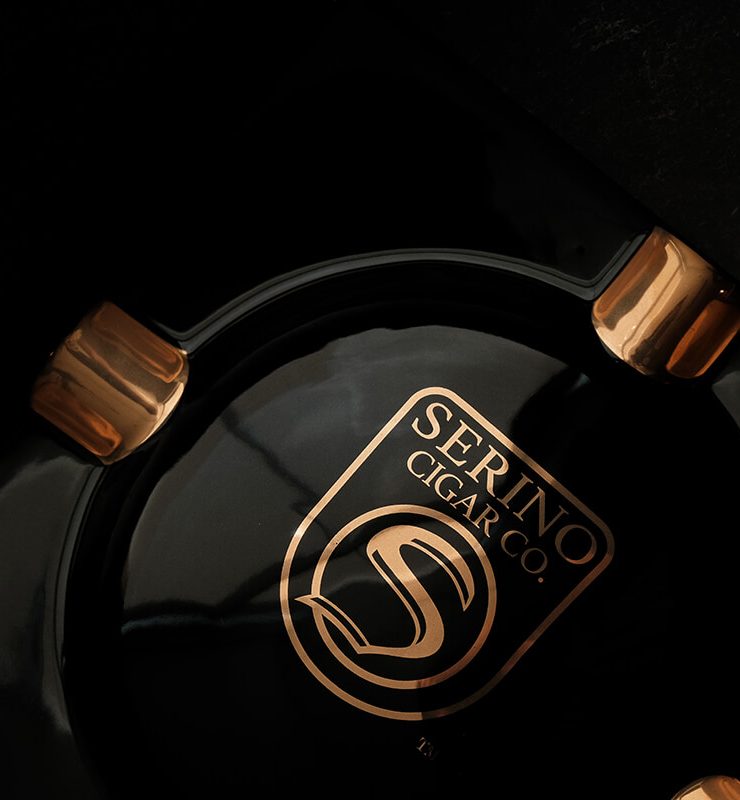 Serino Cigar Co. Ashtray
$25.00
The perfect complement for your favorite Serino Cigar, the official Serino Cigar Co. luxury ashtray.
Black and Rose Gold Porcelain Ashtray
Perfect for any indoor or outdoor cigar oasis
---
What's new at Serino Cigars?
Sign-up below for news on new releases, exclusive offers, and more from your favorite brand.