Serino Cigars - A Handcrafted Boutique Cigar Company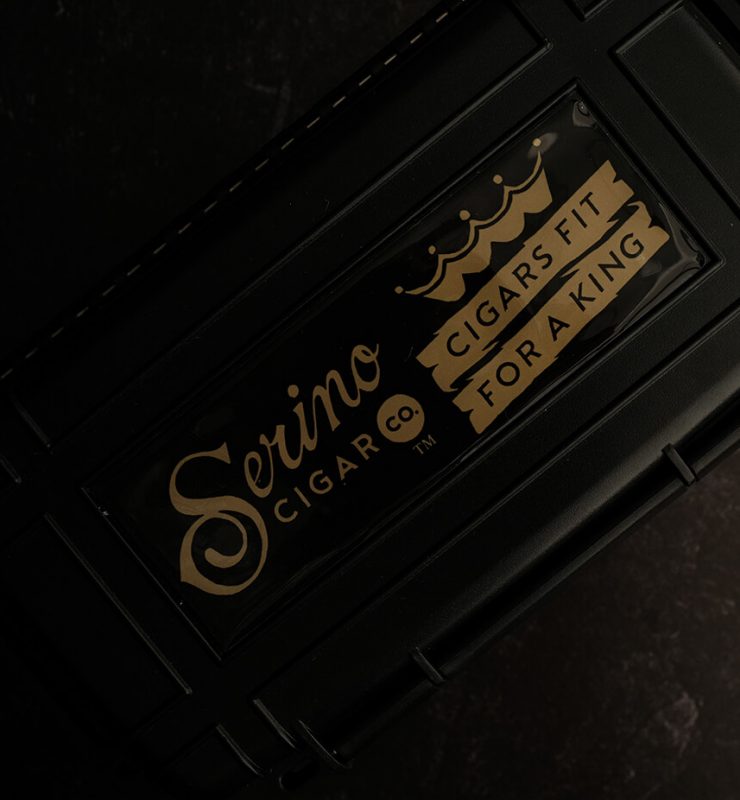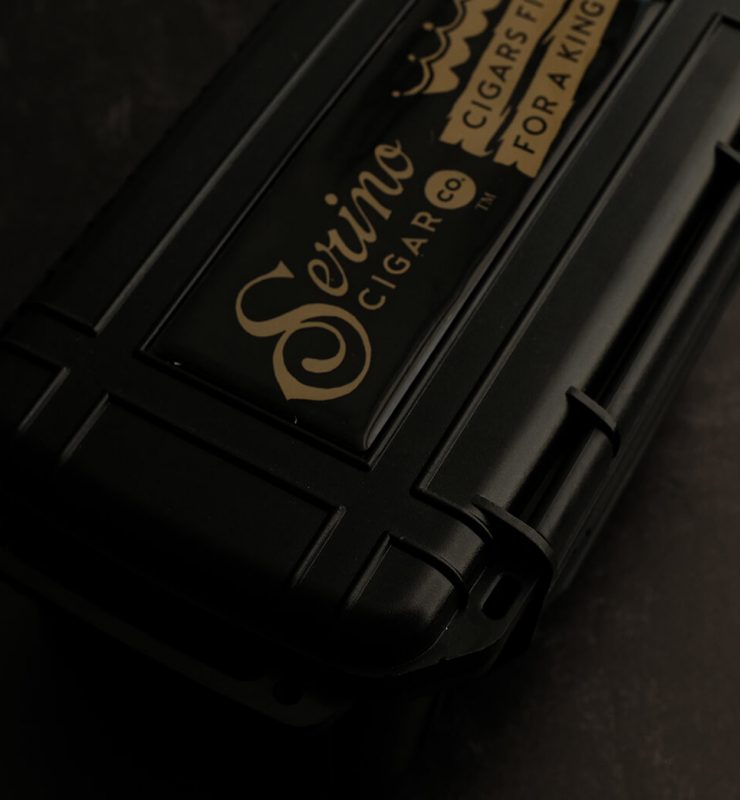 Serino Cigar Co. 'Fit For A King' 15-Count Cigar Caddy
$20.00
For cigar aficionados on the move, the convenient way to carry your Serino Cigar essentials.
Holds up to 15 Premium Cigars
Serino Cigar Co. Fit For a King design
Air tight seal keeps cigar humidity perfectly regulated
---
What's new at Serino Cigars?
Sign-up below for news on new releases, exclusive offers, and more from your favorite brand.